Dividuals® : Connect with Belgian households.
Belgium is a complex market, but one with high potential. To help you meet these 11 million consumers, SIRIUS Insight offers you Dividuals®.
This advanced consumer segmentation allows you to identify, quantify and locate your target groups and to discern the different personalities that they comprise.
Visualise the diversity of all Belgian consumers
Age, income, place of residence, type of dwelling, consumption habits, behaviour, media consulted, etc. – through more than 2,000 characteristics, you get an overview of all Belgian households so that you can better identify and respond to their needs. Beyond simply offering you a "snapshot" of the country's consumers, Dividuals® also allows you to monitor the evolution of trends and buying behaviours. This ensures that you are always in tune with your target audience in order to distribute your efforts more effectively.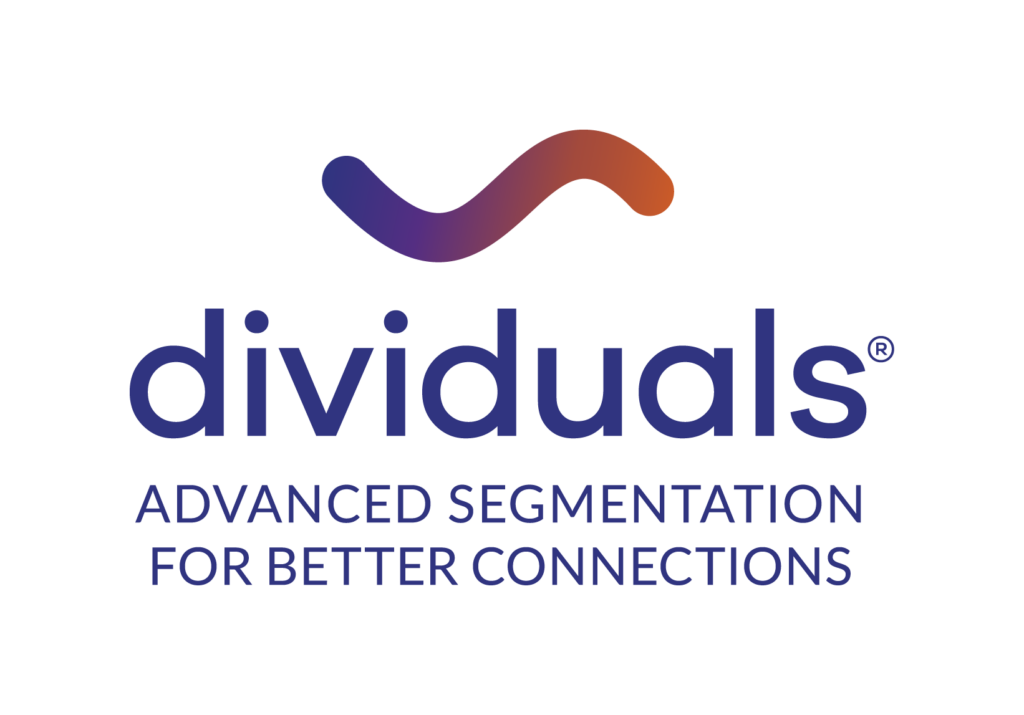 Powerful and responsible segmentation
Dividuals® offers you a geographical segmentation of the Belgian population, grouped according to similar characteristics. The regular updating of the database ensures that you have a realistic and up-to-date view of the Belgian consumers. The geolocated data made available to you is drawn from a variety of reliable sources, is anonymous and complies rigorously with the General Data Protection Regulation (GDPR).
Select your area of interest to see how Dividuals® can help you:
Discover Dividuals® in detail: download the leaflet