FMCG
My issues?
Which customers are interested in my products? Which stores do they visit? Who are they? Which media do they view? Where are they?
My challenges
What potential for my products?
In which chains should I offer my products?
In which stores should I take actions to promote/launch my products?
Our solutions!
Behavioural analysis of Belgian consumers
Calculation and location of market potential
Development plan for the marketing of products
Identification of prospecting areas and commercial objectives
Geolocated consumer data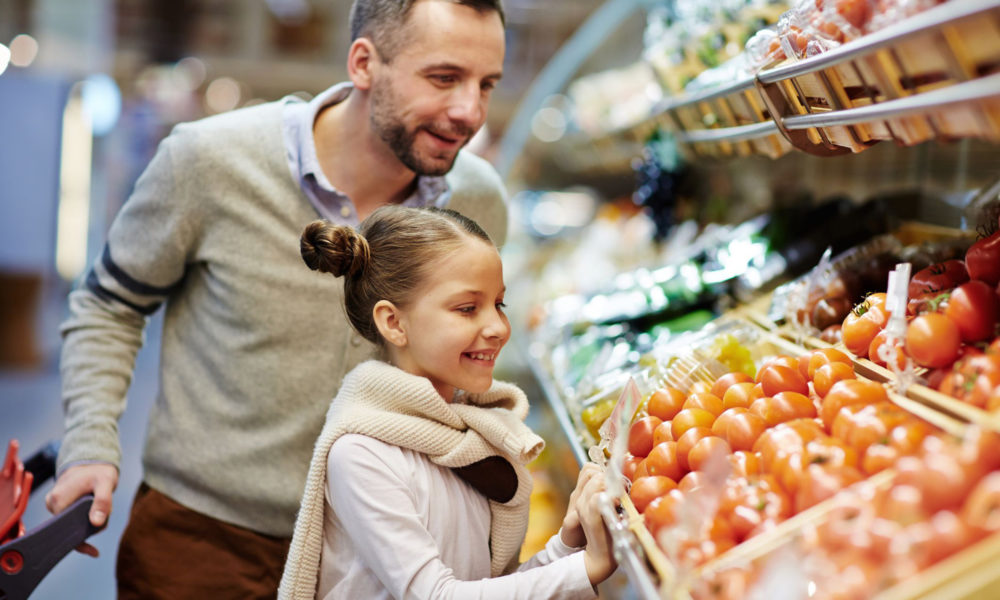 Want to know more?
No items found
No items found